After many years of working in the online marketing industry, we have found that following this method ensures success in your online presence. Our approach encompasses eight phases outlined below. As we move through these phases, it is important that we work with the decision maker(s) throughout the process so we ensure that we are delivering what the organization needs.  It's never fun and certainly costly, to get to the end of a project and have it presented to a business owner or Executive Director who hasn't seen anything up to that point and then have to rework a design or add in new requirements. Thus, your involvement (as well as any and all decision makers on the project) is paramount to ensure success. We prefer ongoing relationships with our clients. We don't simply like to do a project and walk away but rather prefer to be an involved partner as your organization grows so we can do our part to ensure your online presence reflects the true heart of your organization and your goals.
Our Stages of Web Design & Development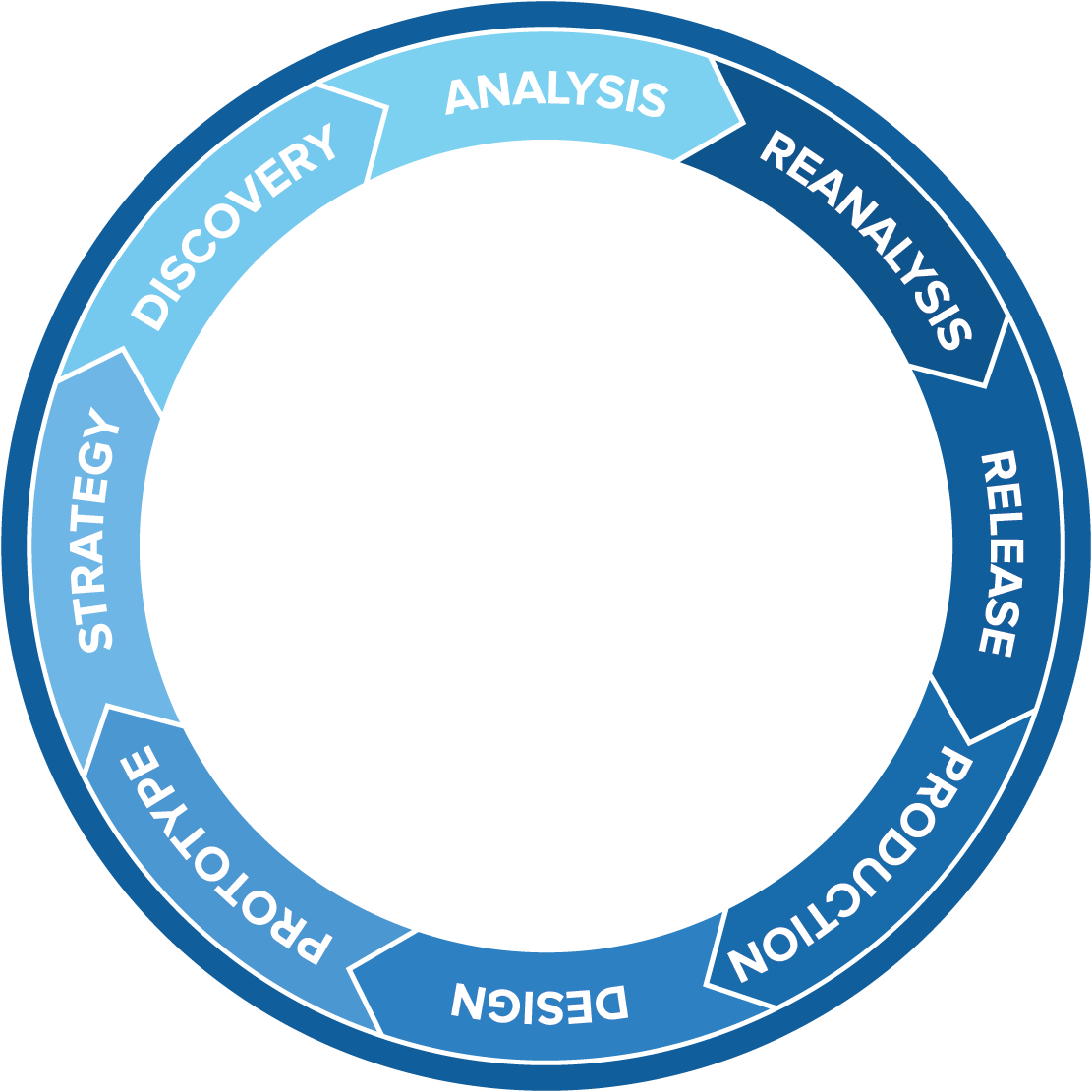 1. Analysis
Examining your existing website, site statistics and analytics, and user interaction with the website helps us determine the areas and information that are most important to your existing website users.If you don't have analytics on the website, we usually recommend placing them on there for at least few weeks to give us an idea of what is important to your website users as well as areas where communication or information is lacking. Tools like heatmaps as well as actual user tracking and interaction recordings give us insight into how your unique website users behave and interact with the information on your website.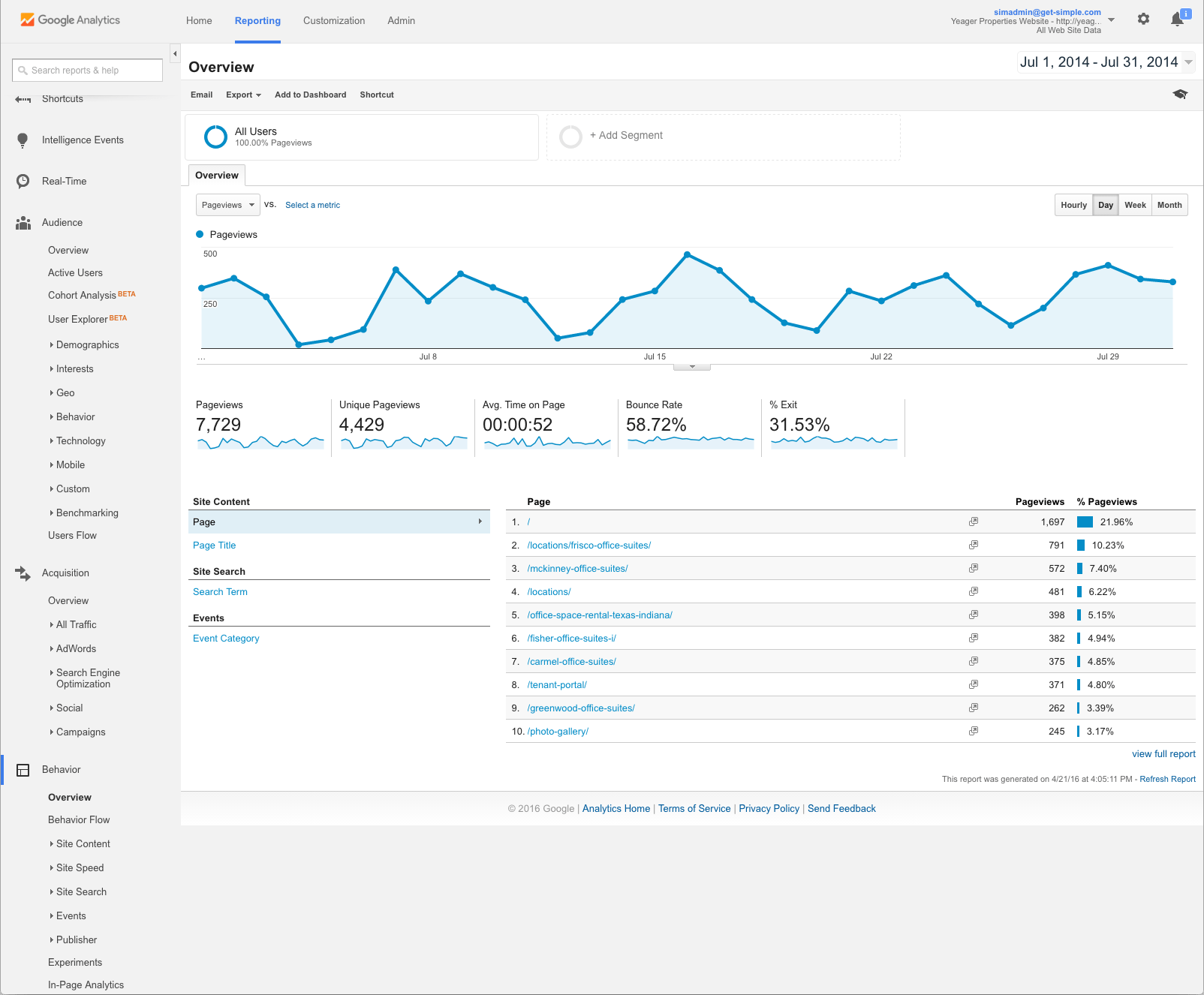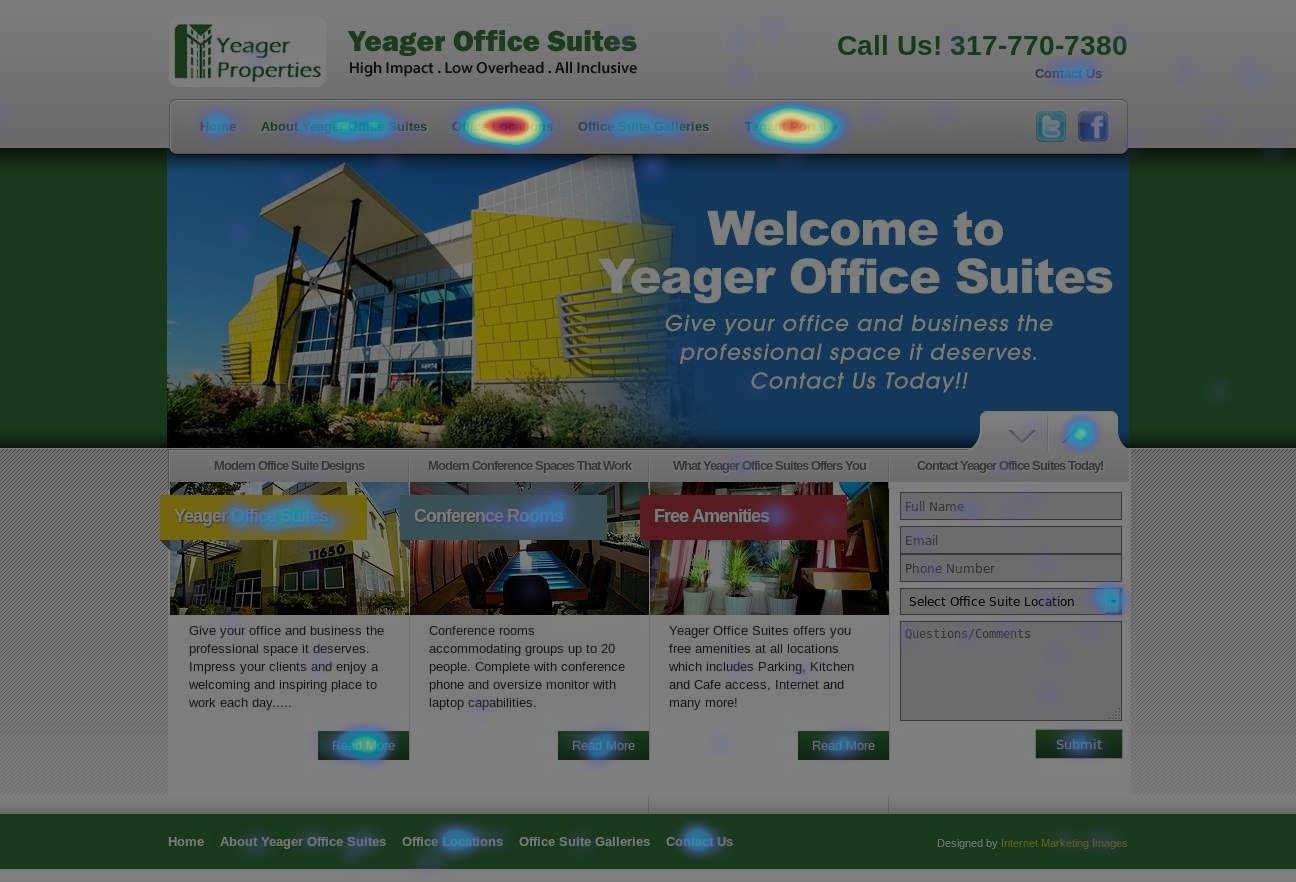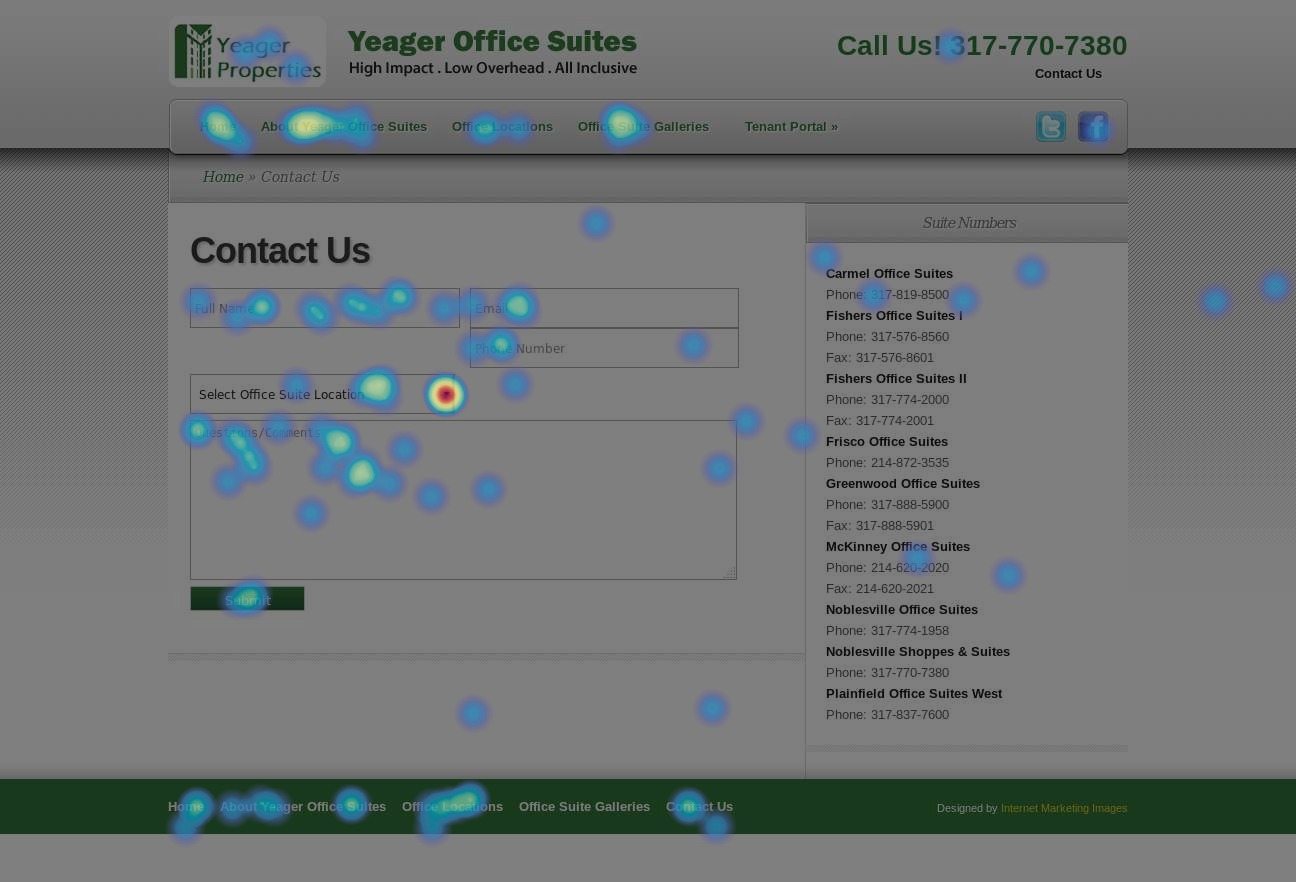 2. Discovery
Based up on our analysis in step one and our conversations with you, we will create a comprehensive list of your organizations goals for your website as well as the technical requirements necessary to achieve those goals.
3. Strategy
In the Strategy phase, we convert our discoveries and analysis into a plan for how the website will address your goals. We create a sitemap and several use personas that describe the current users of your website as well as any additional users your organization feels the website needs to address. Personas help define who your organization is addressing with your website so the message, information design, and visual design are consistent with the overall goals of the website as well as any additional marketing efforts. Personas also assist us in improving the flow of user interaction – getting the user to the information he/she needs as quickly as possible.
4. Prototype
Our Prototype phase consists of creating wireframes for the website. Similar to a blueprint for building a house, wireframes help determine the structural components of a website. It would be a bad idea to build a house without blueprints or a plan for how the elements of the house should be structured. The same is true for a website. Wireframes help us determine what information is most important on a page and where that information should live in relation to available screen real estate. The placement of information is driven by the user personas created in the Strategy phase. Wireframes are not visual design, but rather information design – what information lives where and why to address the needs of the intended audience. Wireframes also help determine technical requirements for each page (or type of page) of the website.

5. Design
Once we have completed the information design, we move into the visual design phase. We create the look and feel of the website based on your organization's branding and the intended target audience and the information design requirements determined in the Prototype phase. Generally we begin by designing the home page of the website, then move to interior pages once the home page design has been approved.
When designing the home page, we also create a mobile version so that the client can see how mobile users will view their site. This helps us decide what information to put on the home page, and if there is an abundance, it also helps determine if certain items need to be hidden on mobile, or restyled so they take up less room. Studies show people will scroll more on mobile than they will on desktop pages, but you still don't want to inconvenience your user if there are ways to make a design more mobile friendly. The designs below show an example of this: The locations blocks would stack on mobile, so instead of adding an extra 2,600+ pixels of page to scroll through and view locations, we condensed the locations into a dropdown menu for the user to choose from. The locations are still accessible, we just made it easier for the user to get there.
6. Production
After we have completed the Design phase, we begin production of the website where we convert the visual design into code and integrate that into the content management system. We also add any additional programming and functionality to meet the technical requirements that were determined in the Strategy and Prototype phases.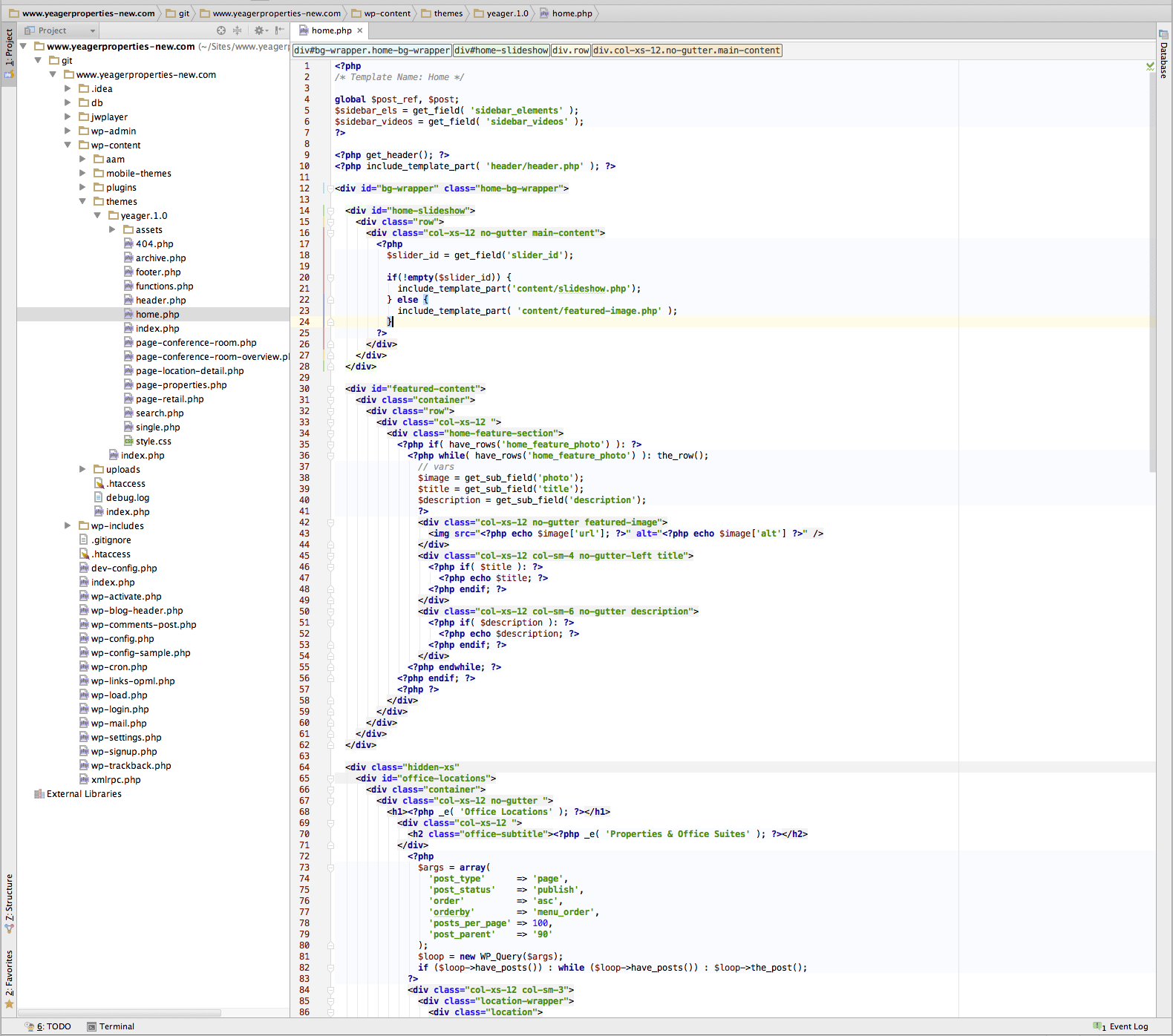 7. Release
When we have completed the Production phase, we deploy the website to a development environment so members of your organization can preview the website and we can make any final tweaks to the site prior to release to the general public. Once you have approved the website for release, we will deploy the website to the general public.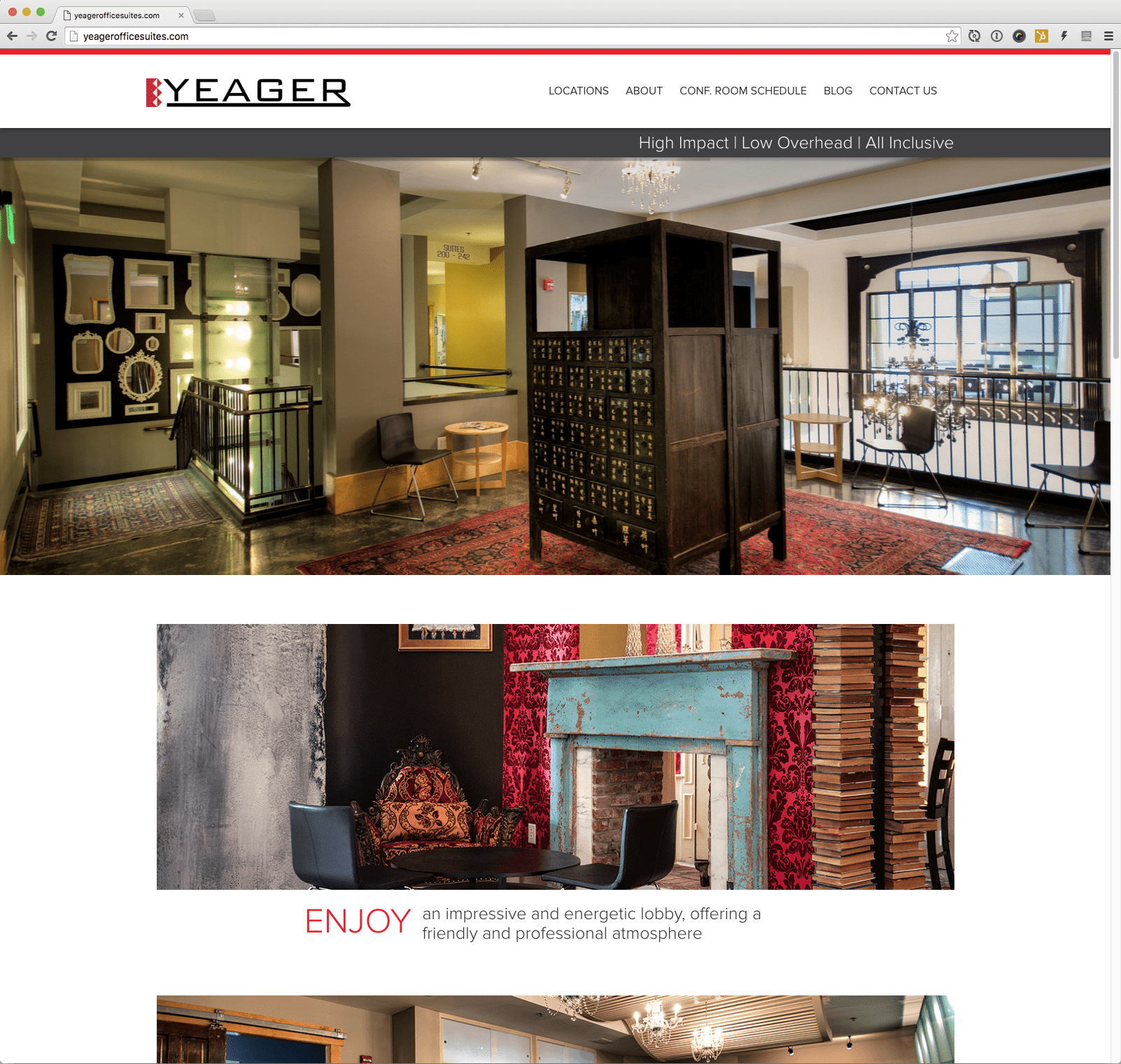 8. Reanalysis
At this point, your website is complete, however, the phases really begin anew.  While going through the approach above gives us a very good idea of what is necessary to ensure the best user interaction with your website and who will be interacting with it, nothing is perfect. Thus we usually recommend additional analysis of the website to determine who is really using the website and how they are using it (i.e. were our assumptions correct). If they were not completely correct, the site may need some additional tweaking. Additionally, over time, your organization will evolve as will your marketing and web presence needs. As those changes occur, adjustments may need to be made to ensure you are meeting the needs of your intended audience.